When My Diet Isn't Enough...
The Best 9 of the Best Products For People Lacking Time & Energy to Eat Properly:
Silver Shield Gel/Guard... Nature's Antibiotic and so much more!
PLEASE NOTE: Collodial Silver of Highest Quality! ONLY DANGEROUS to Those Who FANATICALLY OVER USE IN HIGH DOSES for VERY LONG Periods of Time. (Years)
Frequently Ased Questions on the Use of Silver Shield/Guard...
OR View Video by Dr. Gordon Pedersen...(8:20 mins) Please note that the USA NSP Name for Silver Shield is Silver Sol.
---
Zambrosia... Powerful Antioxidant Beverage with Mangosteen
Also Available: Zambrosia with Acai & Pomegranate
---
Nopalea... Break the Cycle of Inflammation!!!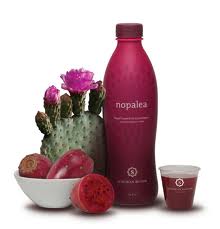 ---
CardioforLife... Reverse Plaque & Eliminate Blood Clots!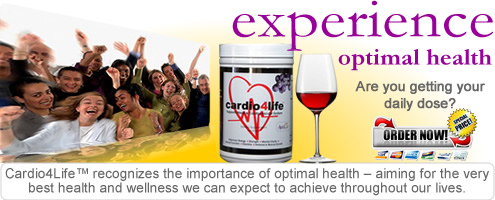 ---
Chlorophyll... Is to Plants What Blood is to Humans and it helps ups too!
---
Nature's Gold Level One... 100% Organic Super Food
---
Crystal Clear Deodorant... 24 Hour Protection Without Harmful Chemicals

---

---
Announcing Our New B Packed Energy Drink!!!!
Packed full of vitamins, minerals and natural sweetners it gives the same if not longer lift than you get from caffeine. Safe for all ages.
Solstic Energy is a nutrient-rich formula that boosts energy without the jitters and crashes of other energy drinks. Solstic's blend of natural, energy-boosting ingredients gives added stamina without crashing later, and without added long-term health risks.
Solstic Energy contains the complete complex of B vitamins, which play an important role in energy metabolism. It comes in convenient, take-anywhere, easy-to-use stick packs, and is highly economical with 30 packets in a box. With so many benefits,
Solstic is the natural choice for when you want energy without side effects.
Solstic Energy is more than a delicious thirst-quenching beverage! It contains nine key ingredients which give the body energy and vitality. Solstic Energy helps reduce fatigue, increase mental focus, and boosts metabolism.
Take Solstic Energy along with you to the office, sporting events, traveling, or any on-the-go activity.
Also Available: Solstic Nutrition & Solstic Slim
---
Candida Clear one of our newest products has been having amazingly quick results with this irritating, life draining health problem!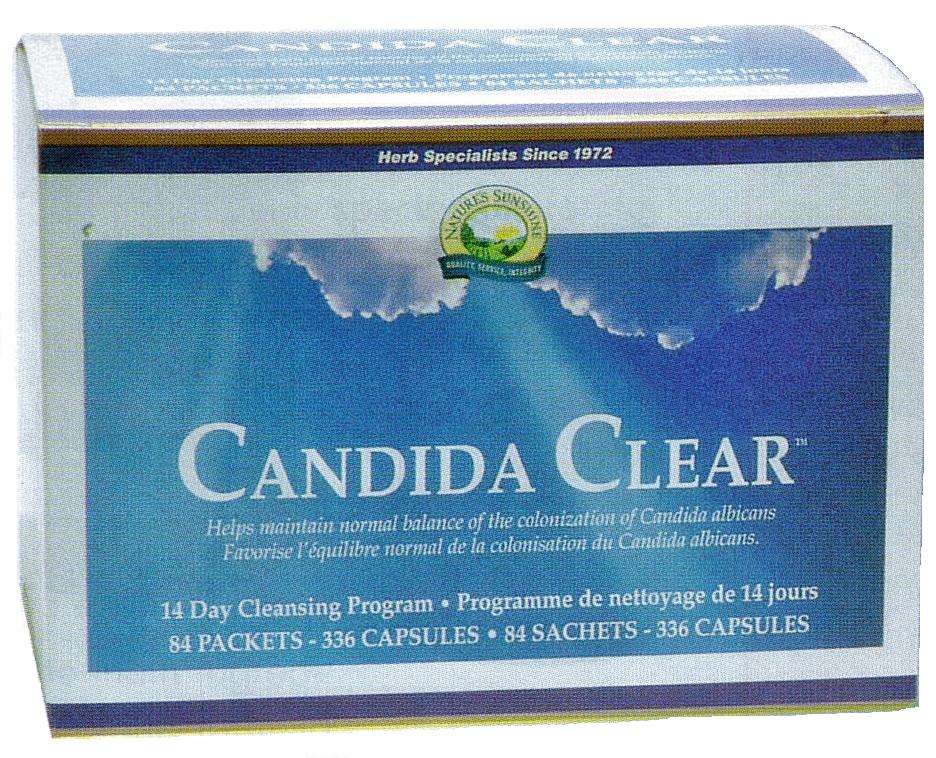 Candida, also known as Jock Itch, Athletes Foot, Coated tongue, Thrush, Persistent vaginal itch or burning…
Yeast overgrowth has become an epidemic causing a multitude of health issues. There are many things that contribute to the overgrowth of yeast such as; diets high in sugar, breads and refined grains, the consumption of pop, meat with antibiotics, the use of oral contraceptives, steroids, antacids, anti-ulcer medications and having diabetes, but the main culprit is the over use of antibiotics.
If your health is being affected by Candida overgrowth try Candida Clear
Unsure if you have Candida? Find out now Candida Questionaire
Find Out More or Purchase This Candida Clear
---
Tell Us How You Like Our Recipe Section
My Assessments My Options My Nutrients